Celina R. Andersen-King, LCSW CFMSW
Family Evaluation Associates
Celina R. Andersen-King, LCSW CFMSW
License #55935
Family Evaluation Associates
P. O. Box 686
Marion, Texas 78124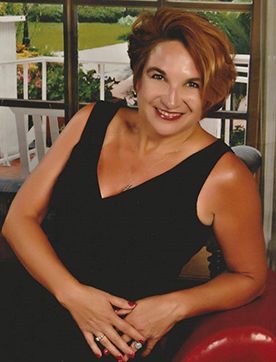 I have 20 years of experience in Child Welfare and Community Development. My expertise lies in investigations, parent facilitation and evaluation. I am aware of available resources in the community and am an expert in diffusing high conflict situations. I am a certified Mediator. I am registered at this time with the Domestic Relations Office in Bexar County and am also approved for work in Comal, Hays, Guadalupe, Wilson and Atascosa Counties. I hold a contract with the Bexar County Juvenile Probation office to conduct Low Cost Child Custody Evaluations. I have held this contract for the last 5 years.
Education:
1998 Masters Social Work (Specializing in Child Welfare)
Arizona State University, Tempe, AZ
1996 BA, Psychology with a Minor in Early Childhood Development
East Carolina University, Greenville, NC
2012 Certified Mediator State of Texas
2012 Certified Family Coordinator/Facilitator
Work Related Training:
700+ training hours with the Department of Family and Protective Services and other additional training to include: Extensive Ethics, Child Development, Investigations, Cooperation with Law Enforcement, Cultural Competence, Diversity, Sexual Abuse, Impact of Substance Abuse, Needs of Medically Fragile Children.
Awards earned:
Parenting Facilitator and Coordinator, State of Texas
Mediator, State of Texas
Parenting Coach
Certified Masters Forensics Social Worker
Memberships:
Board Member for RAPPS based out of Seguin, Texas
Contact Celina Andersen-King
---
Services
Associations
Board Member for RAPPS based out of Seguin, Texas
Top